Welcome to Sustainable India
We Welcome the Latest Research Articles
"The Progress Journals" is a flagship initiative of The Progress, which belongs to one of the verticals of Sri Aurobindo Yoga & Knowledge Foundation with the mission of Sustainable & Holistic Development
To grow and to transform together.
We are an Initiative of Sri Aurobindo Yoga And Knowledge Foundation and with ever growing development there's comes a new challenge & complexities we tailor our work to feed the need of communities & countries by building a sustainable future.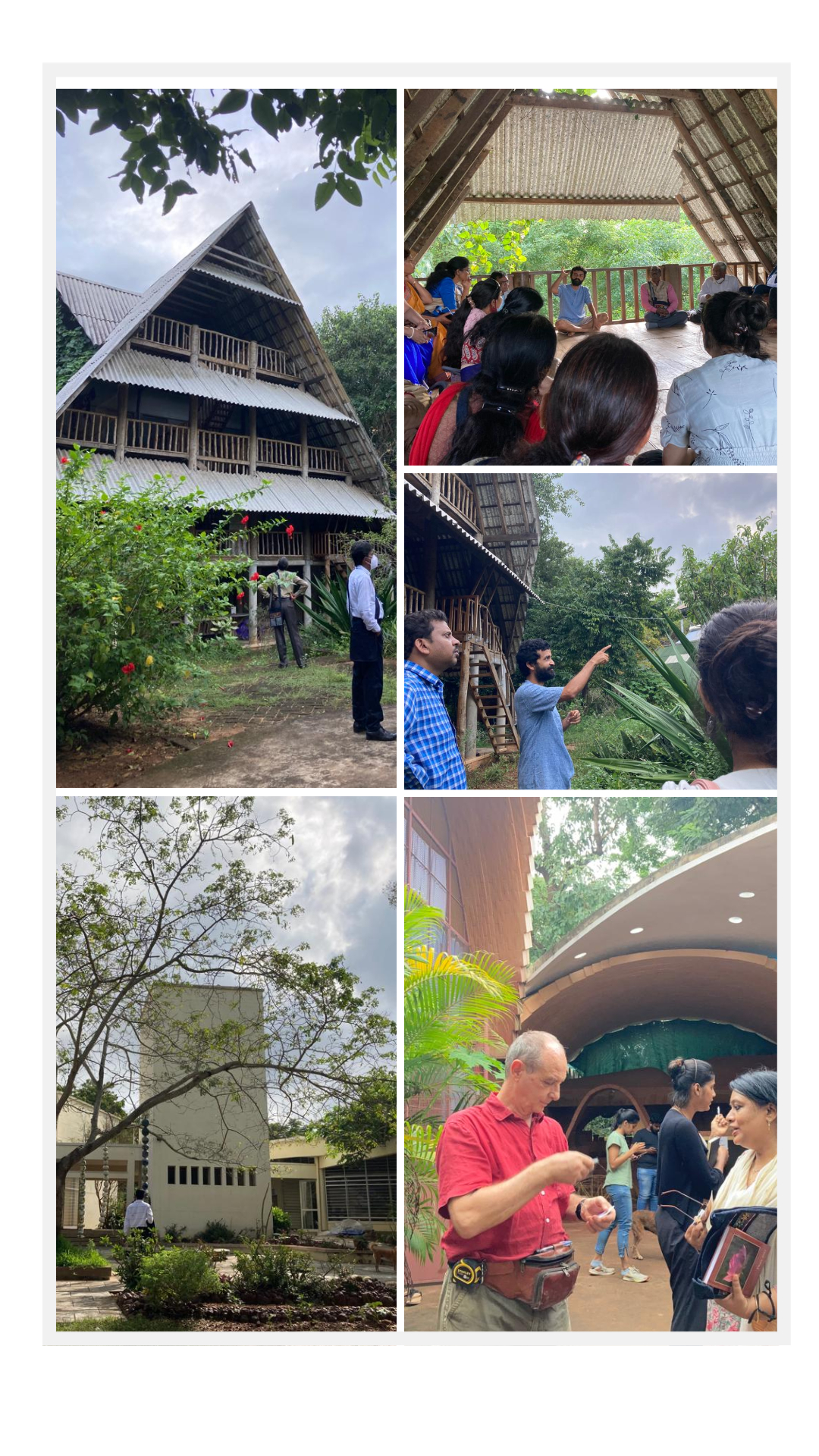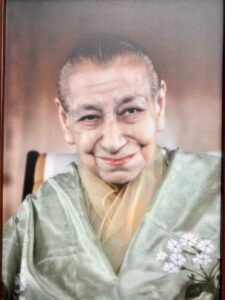 Be the Part of the movement towards Realising Sustainable Goals by using our Tools and Joining Our Campaigns.
The world is preparing for a big change. Will you help ?
SustainableIndia work with people from all level of society to help the Nation withstand crises and drive sustainable growth to improve quality of life of everyone.
To help countries and citizens in their efforts to achieve sustainable human development to build their capacity to design and carry out development programme and employment creation, sustainable livelihood, empowerment of women & protection & regeneration of the environment.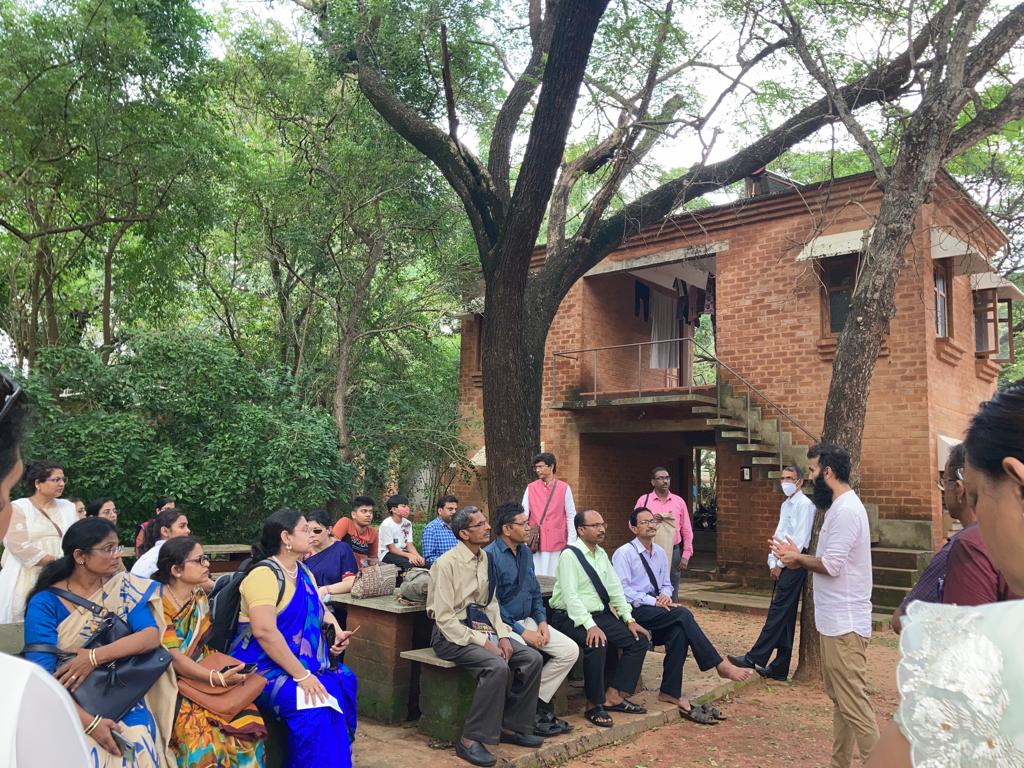 Our solution are integrated responses to development against which we align our resources & expertise to make a real impact by empowering lives & making nations resilient.
Growing Together with similar aspirations

Auroville Green Practices